Production Assistant
Jill Sangataldo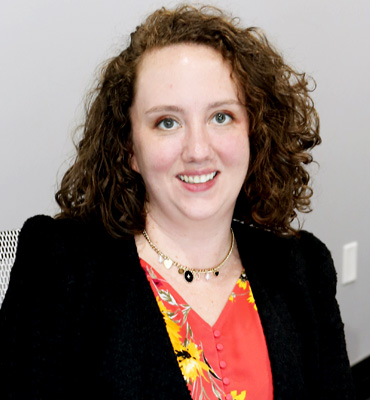 Jill joins the team having transitioned from a background in medical billing management with an emphasis in technology support. She worked many years in the customer service industry and brings with her a customer satisfaction focus. Her experience, her business education, and her passion for real estate make her a valuable asset. Jill is, in a word, everyone's go to person; she always wants to lend a hand and has the answer at her fingertips. With a natural inclination toward technology, she is innovative and future thinking with her solutions and vision.
Jill has a genuine enthusiasm to match clients with the right product for their lending needs. When working with her you will always feel like the most important person in the room. She has a track record of delivering stellar customer service and excels at customer retention. All this and more sets her apart from our competition.
Mortgage Calculator
Know exactly how much you can afford, even if you haven't found the perfect home yet.