We help find a loan for everyone. Starting your application is simple.
Personalized service and custom solutions. We help find a loan for everyone.
CONTACT US
UNLOCK YOUR DREAM HOME WITH TRUSTED LOCAL EXPERTISE.
APPLY FOR A LOAN
OUR MISSION
Ready to turn your dream of homeownership into a reality? Our team of trusted home loan experts is here to guide you every step of the way. Say goodbye to mortgage jargon and hello to personalized assistance tailored just for you.
We understand that buying a home can be overwhelming, but with our expertise, we'll make the process seamless and stress-free. Our mission is simple: empowering you to make informed decisions that fit your unique needs and financial goals.
Don't settle for uncertainty when it comes to such an important decision. Let our True Mortgage Advisors be your trusted partners on this exciting journey. Get in touch today and let's make your homeownership dreams come true!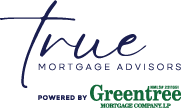 our services
What we bring to you
your true advisors
Meet our team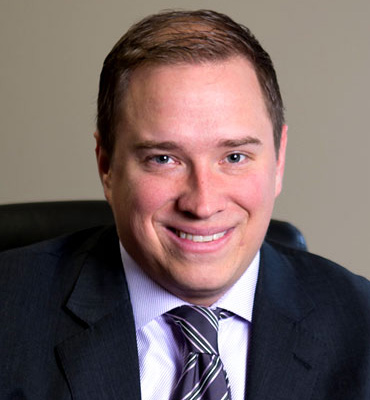 Jeremiah Phillips
Director of Sales
From loan selection to approval and closing, Jeremiah and his team will make the loan process frustration and hassle-free.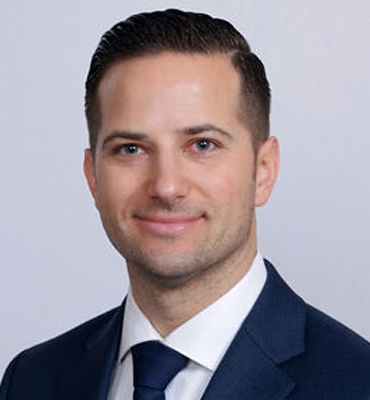 William "Joey" Wilkolaski
Senior Loan Officer
Joey treats every client with respect and integrity. His patience and determination ensure that every client is treated with the highest regard.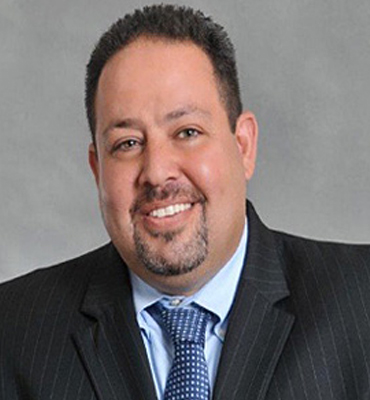 Mitchell Freedman Team
Senior Loan Officer
With over 25 years' in the mortgage industry, Mitchell strives to treat everyone like family while trying to make their home ownership dream a reality.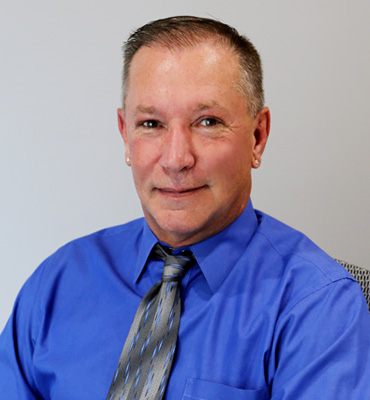 Darryl DePiano
Branch Manager
Darryl is a wealth of knowledge who will be there for his borrowers and do his best to match them with the best loan solution to meet their needs.
testimonials
Client Feedback

Easy refinance. Jeremiah made the whole process effortless and I saved more than expected. Timely emails, reminders, and everything done to detail. Great team there.
Bill Crowe
facebook review


No one is more professional and service oriented than Jeremiah and his team. Check them out.
Jess Bousa
facebook review


Jeremiah was a great contact. He was always available for any questions or concerns day or night and let us know throughout the entire process what to expect and prepare for. We would recommend him and Greentree mortgage for any home buyers.


Communication was great from start to finish. Joey utilized an online portal for document uploads and esignatures of documents which eliminated the need for emailing documents back and forth. I would recommend him to any of my friends or family.